Employee well-being
Since its creation, the breweries managerial policy has been geared towards finding the best compromise between work and social life. As such, a specific arrangement of workstations has always allowed all employees in sedentary positions, apprenticeship contracts as well as the majority of trainees to be able to benefit from a 4-day week and therefore 3 consecutive days of rest on weekend.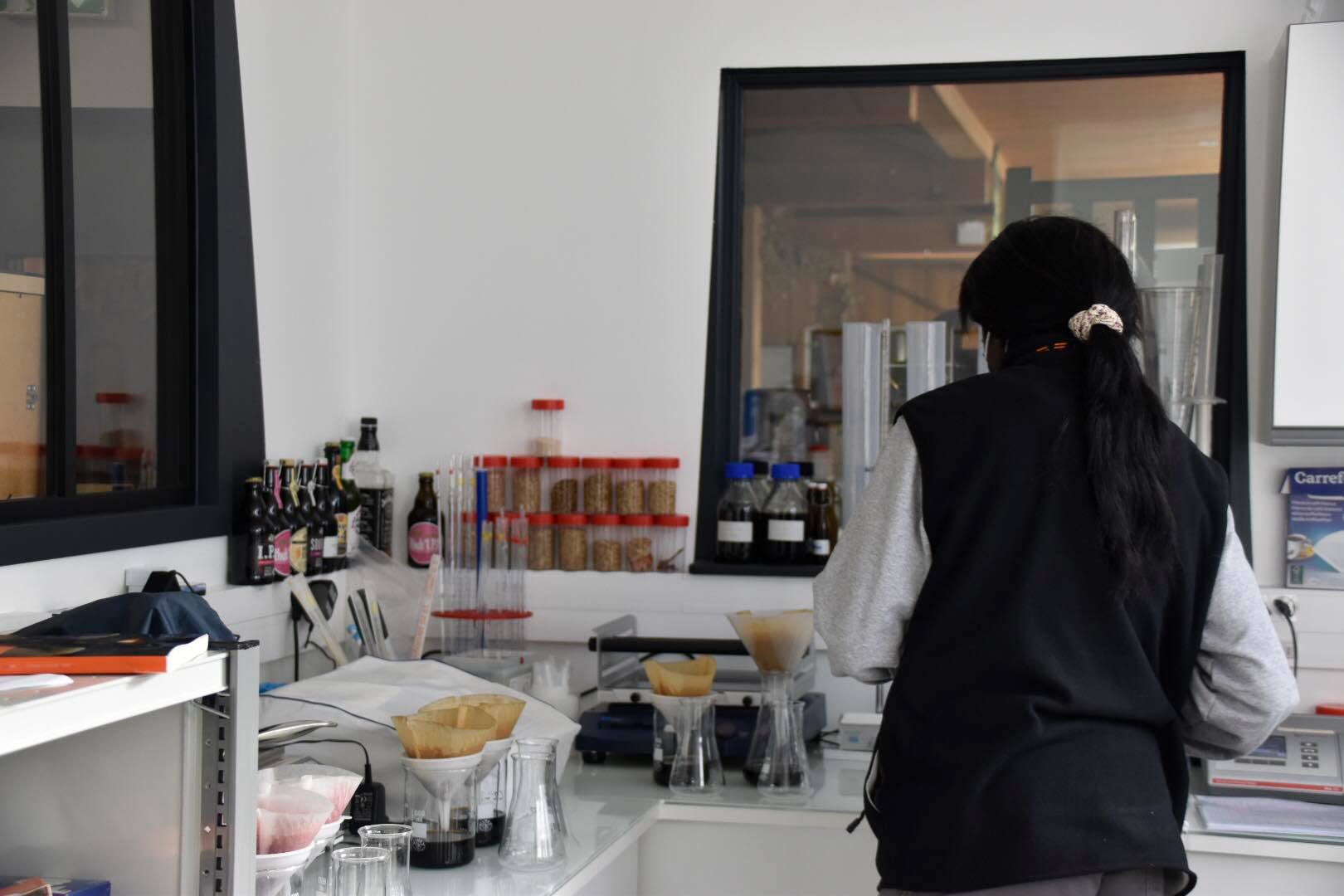 Environmental policy
Purchase:
When the brewery was created in 2003, it seemed essential to us to promote the supply of raw materials from regional agriculture. We have contributed to the maintenance and we hope to the development of Made in Hauts de France hops. This approach enabled us in particular to obtain "Saveurs en Or" certification in 2004 for blond and amber Hildegard and recently Wambrechies beer. However, many beers in the range would be eligible. Our two bulk malt suppliers are located less than an hour from Aix Noulette
Packaging :
In 2020, it was decided to anticipate future regulations obliging us to return to the deposit. This is why we have transformed our 33 cl model with mechanical stoppers into a capsule closure, a more common model and therefore easier to reuse. To this day, the 75 cl continues to be equipped with this system but not being recyclable, this bottle contains 30% less material. We are working hard on an alternative medium term solution. For our Café-Hotel-Restaurant part, we have set ourselves a 90% drop in our consumption of single-use barrels over 2021, hoping to be close to 100% by 2023.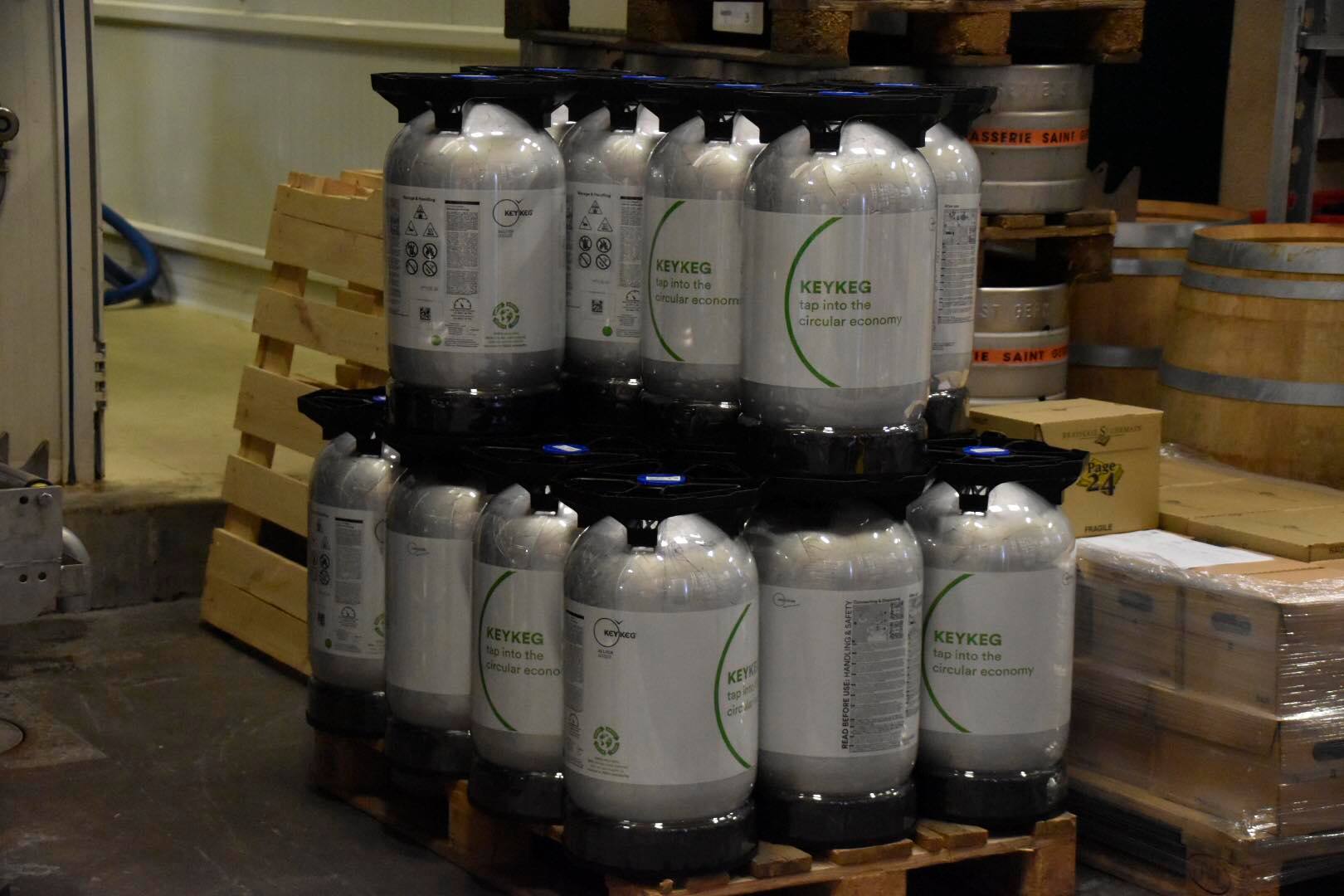 Waste
Brewing beer generates a lot of waste, mostly organic. Quickly, the residues from the brewing, called grains, found buyers in the village's farms for use as a feed supplement for livestock. The annual volume is around 200 to 250 tonnes. The remains of the hops are composted.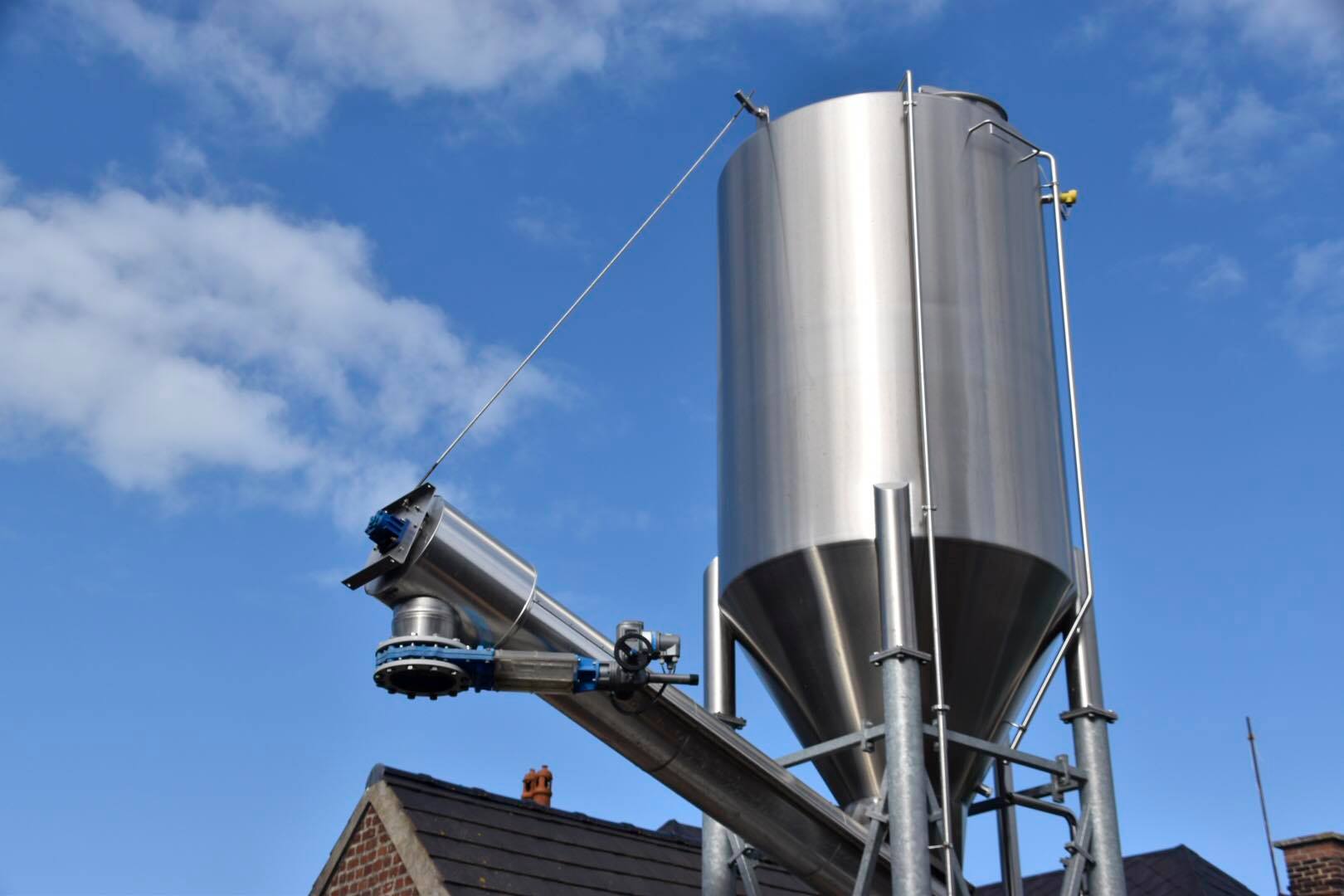 Since 2018, we have invested in a compactor allowing the compression and optimal storage of our cardboard boxes and used plastics from packaging in particular. In 2019, we recycled 6 tonnes of packaging.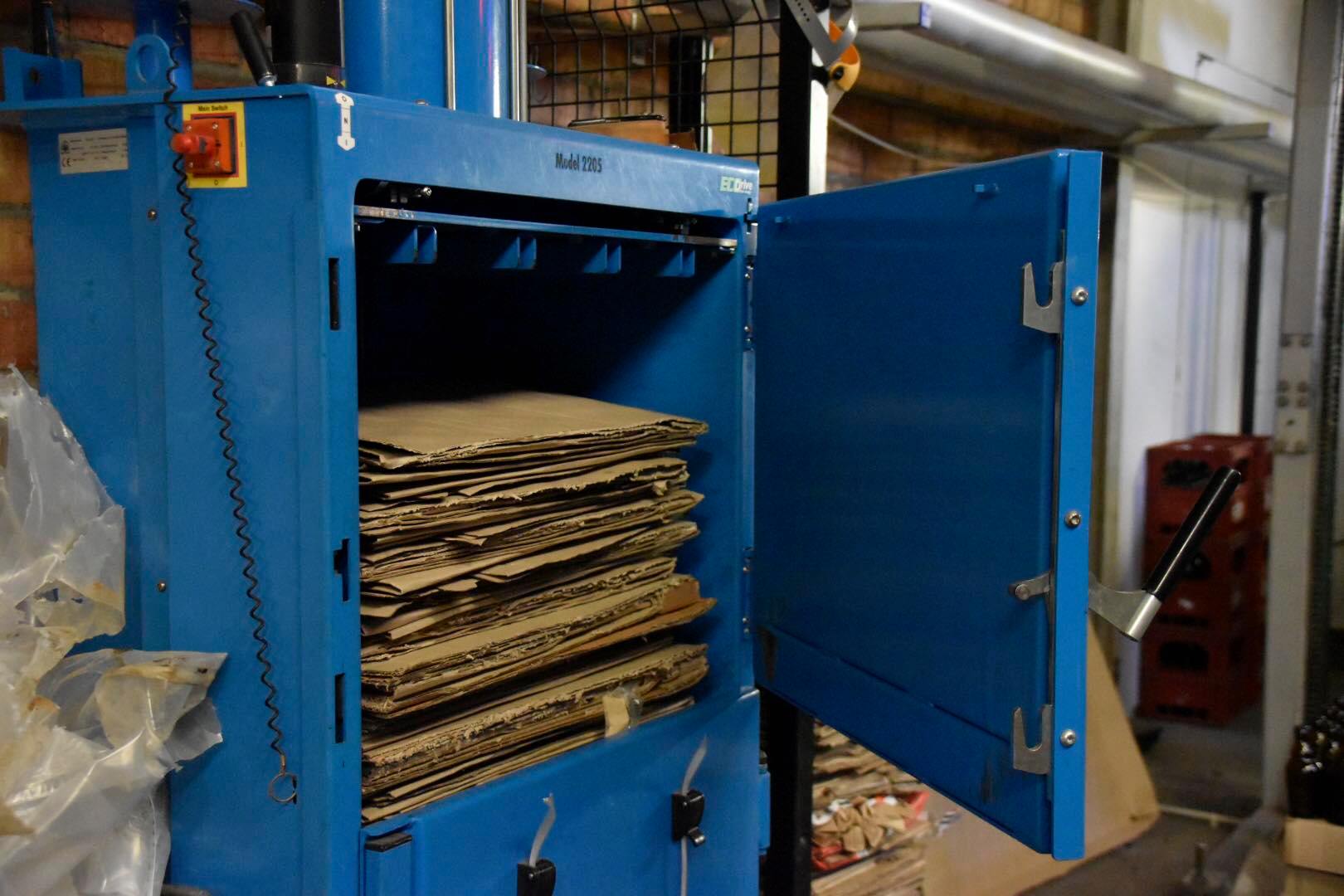 Water use and treatment:
The water for the brewery comes from the domestic network and we tend to reduce its use as much as possible. In 2010, we equipped ourselves with a water recovery system that will increase production by 25% this year while consuming only 2% more water. In 2019, we finalized the installation of electronic meters allowing better control of consumption at key cleaning positions.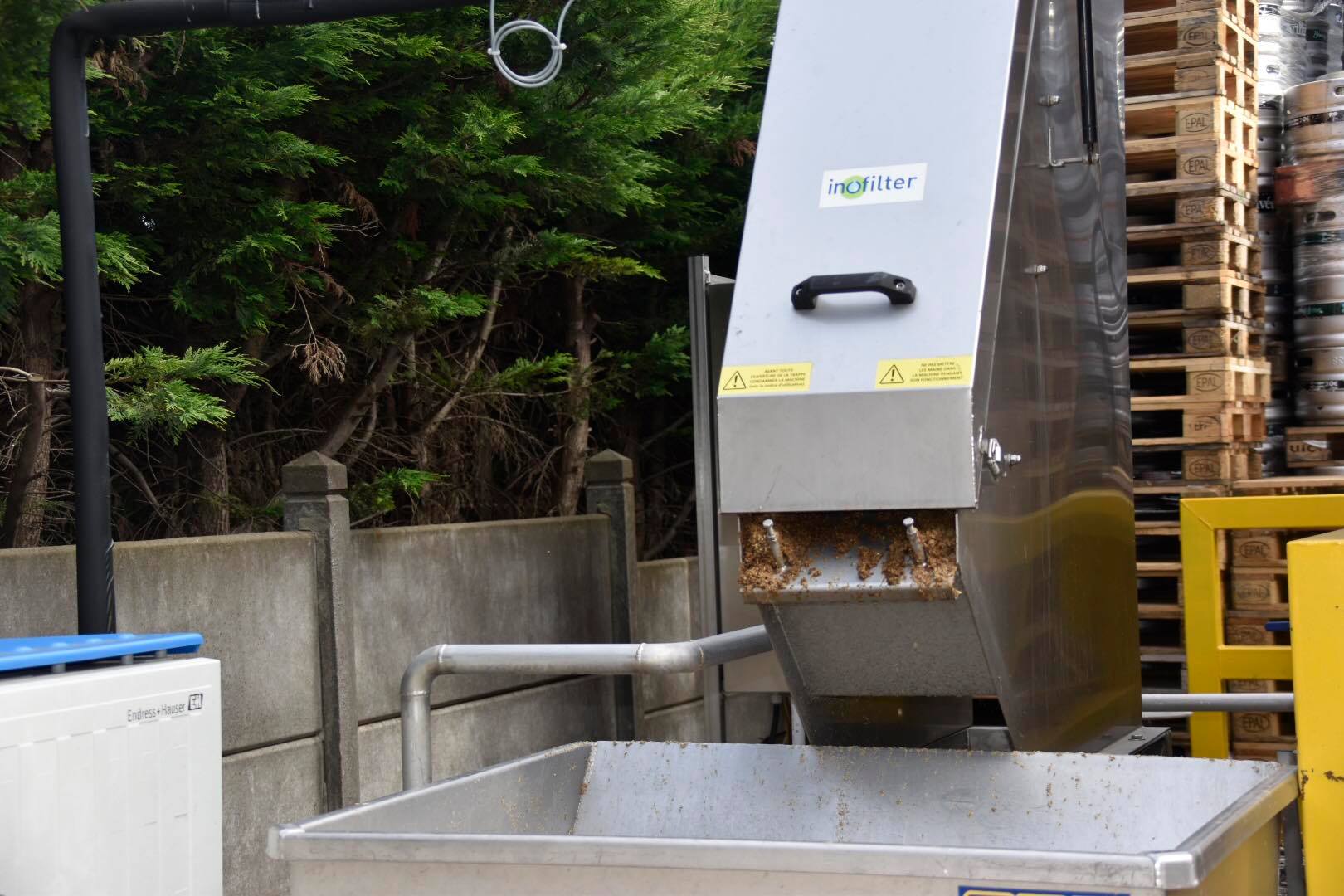 Finally, since last year, with the help in particular of the Call and the water agency, we have implemented a pre-treatment station for our effluents, thus limiting the discharge of waste. unnecessary and significantly improving the ecological impact of our wastewater.